Did you know your brain is
plastic
?!
That's right: because "plastic" means it can change.
This is the story of Barbara Arrowsmith Young. As a child she was told she would never overcome the learning disabilities that made school so difficult and frustrating for her. But Barbara refused to believe that was true.
With courage, inventiveness, and resilience, she found ways to actually change her brain and improve her skills. A dedicated researcher and innovator who came to be known as "the brain pioneer" for her groundbreaking research on what's now known as "brain plasticity," Barbara has transformed how people with learning disabilities are perceived and educated.
Barbara created her own brain improvement program, and opened the Arrowsmith School in 1980 to bring the program to other students. Today there are over 100 schools offering the program around the world.  The program can also help adults who have had brain injuries from stroke or accidents.
Through Barbara's passion and achievements, she has taught the world that children with learning disabilities and people who have suffered brain injuries can change their brains, and dream of a brighter future!
Read on to find out how Barbara made her incredible discovery.
Includes a history of studies in brain plasticity, amazing brain facts, vital brain health recommendations, and a comprehensive glossary.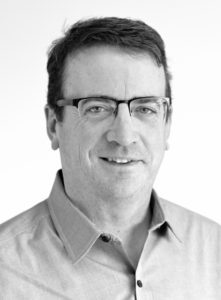 Howard Eaton, Ed.M., founded
Eaton Arrowsmith School
(EAS) in both Vancouver and White Rock, British Columbia. These schools have been working with children with learning difficulties for over twelve years starting in 2005.
He also founded Eaton Cognitive Improvement Centre that is designed to work with adults with learning difficulties. These educational institutions use the Arrowsmith Program developed by Barbara Arrowsmith Young.
In 2015, Eaton Arrowsmith Academy was started in Redmond, Washington also serving children with learning difficulties.
He has presented at various events and conferences in Canada, United States of America, Australia and New Zealand on topics related to the Arrowsmith Program, Learning Disabilities, and Attention Disorders.
He has worked as a Sessional Instructor in the Faculty of Education at the University of British Columbia, teaching courses on Learning Disabilities. He has been a high school and elementary teacher in the United States and Canada, and has trained as an Orton-Gillingham Tutor working at the Kildonan School summer program (Camp Dunnabeck) in Amenia, NY.
Currently, he is also involved in bringing the Arrowsmith Program to the Brain Injury community through co-founding the Watson Centre for Brain Health in Vancouver, British Columbia.
He earned his B.A. in Psychology at the University of British Columbia, and his M.Ed. at Boston University in Special Education along with a Kindergarten to Grade 9 Teaching Certification.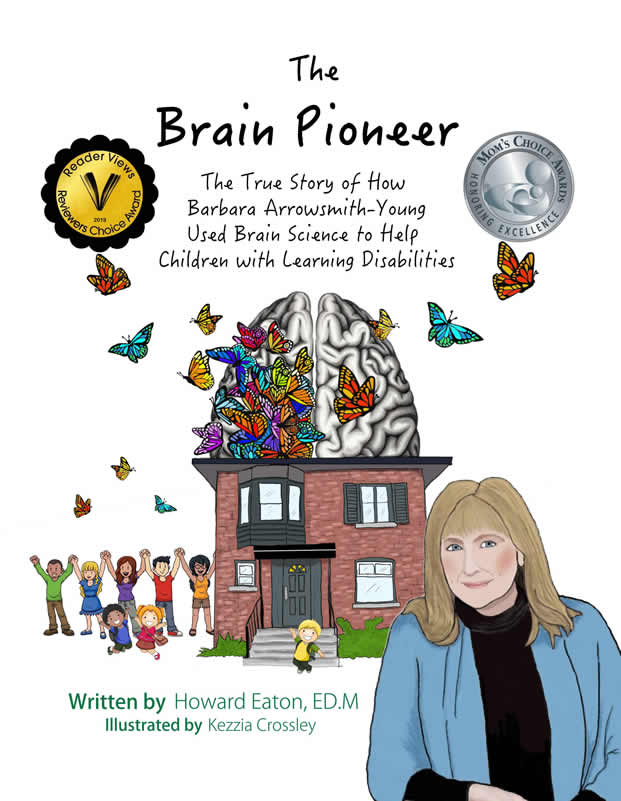 Recommended for
children 12 and up.