The Arrowsmith Program is changing children's lives in ways never before imagined. Designed to improve the cognitive functioning of children with learning disabilities, the Arrowsmith Program is reshaping how we conceptualize intervention/remediation approaches in schools today.
Drawing from his own experiences directing Eaton Arrowsmith School in Vancouver and Victoria, British Columbia, Canada, Howard Eaton, Ed.M., author, speaker, principal, teacher, and educational assessor, shows how children with significant learning disabilities improve their cognitive capacities and find academic success.
In Brain School, Howard Eaton explores how, applying the principles of neuroplasticitiy, Barbara Arrowsmith Young developed cognitive remediation exercises, founded the Arrowsmith Program and opened the first Arrowsmith School in Toronto, Ontario over 30 years ago. Mr. Eaton then discusses how difficult it was for him to move from traditional remediation methods for learning disabilities to seeing the new possibilities that are due to the ability of the brain to change itself. The lives of nine children are discussed as they start the Arrowsmith Program and then move on to either private or public schools.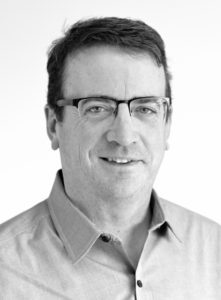 Howard Eaton, Ed.M., founded
Eaton Arrowsmith School
(EAS) in both Vancouver and White Rock, British Columbia. These schools have been working with children with learning difficulties for over twelve years starting in 2005.
He also founded Eaton Cognitive Improvement Centre that is designed to work with adults with learning difficulties. These educational institutions use the Arrowsmith Program developed by Barbara Arrowsmith Young.
In 2015, Eaton Arrowsmith Academy was started in Redmond, Washington also serving children with learning difficulties.
He has presented at various events and conferences in Canada, United States of America, Australia and New Zealand on topics related to the Arrowsmith Program, Learning Disabilities, and Attention Disorders.
He has worked as a Sessional Instructor in the Faculty of Education at the University of British Columbia, teaching courses on Learning Disabilities. He has been a high school and elementary teacher in the United States and Canada, and has trained as an Orton-Gillingham Tutor working at the Kildonan School summer program (Camp Dunnabeck) in Amenia, NY.
Currently, he is also involved in bringing the Arrowsmith Program to the Brain Injury community through co-founding the Watson Centre for Brain Health in Vancouver, British Columbia.
He earned his B.A. in Psychology at the University of British Columbia, and his M.Ed. at Boston University in Special Education along with a Kindergarten to Grade 9 Teaching Certification.
You can currently order Brain School from:
Amazon.com  Kindle and Paperback editions (new and used)
Amazon.ca  Kindle and Paperback editions (new and used)
Amazon.co.uk Kindle and Paperback editions (new and used)
Please contact us at Glia Press for bulk or large orders of Brain School.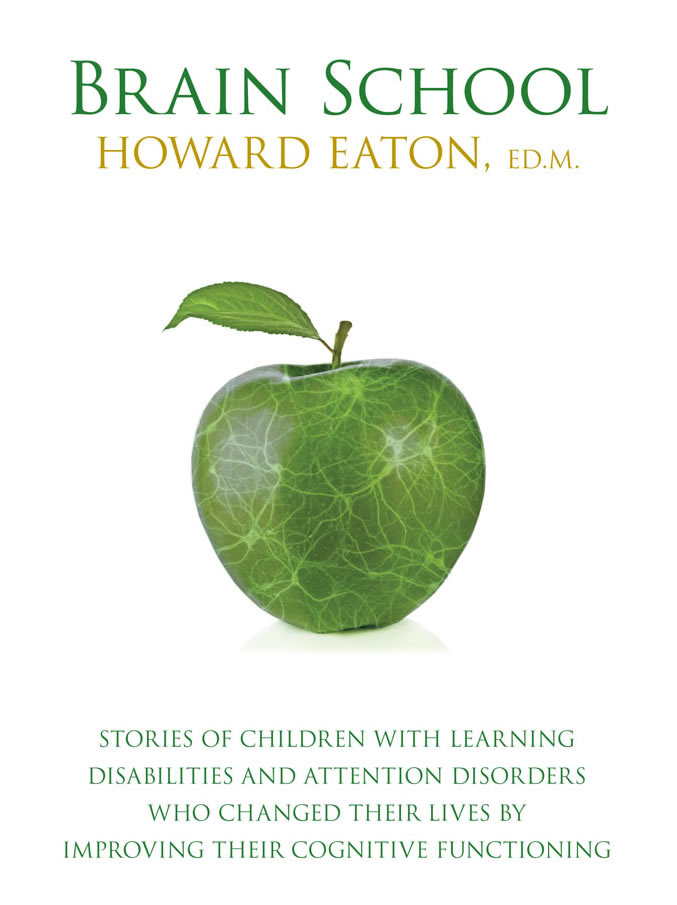 "Reading this was very moving for me. These children are in my office often and I see their strengths and feel very sad that we do not give them specific help during their crucial developmental years. Medications may be necessary at times, but they are not addressing the underlying issues. I imagine a time where all of our education is better matched to children, and applies the exciting emerging information from neuroscience research on attachment, emotion regulation, motor development and cognition. Many thanks."
E. Jane Garland MD, FRCPC
Clinical Professor, Department of Psychiatry, University of British Columbia & Clinical Head, Mood and Anxiety Disorders Clinic, British Columbia's Children's Hospital